Welcome to the Bridge City Public Library
Our mission is to be a library serving as a lifelong learning, informational and entertainment resource center for the community.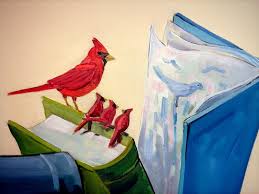 Search our library catalog

http://pwdl.lib.overdrive.com


Download e-books, audiobooks & movies.





Try these databases filled with magazine articles, encyclopedia entries, and other materials to help you discover more on any subject, from general interest to business, hobbies, and more. Please see your librarian for a username and password.     
Find books in a series.
Build your own resume:  Our free resume builder will help you create a professional resume that you can save to your computer. Save time and money with us instead of using expensive resume writing services.   Career Igniter
Career QA:  Explore a career that you are interested in and want to learn more about.
Finance QA:  Get your financial question answered.


---